February 11th, 2020 was a day filled with risk and just a few days before the world shut down. "Let's start a custom software company!" I said to myself. What I didn't know that along with the world shutting down, it would take every normal routine behavior and decision with it. Quickly we decided that this could not be your traditional custom software shop. We needed to take risks with what we were building and whom we were building for. I turned to Joey for some advice on what was next and he believed what I was doing was crazy, but also reassured that if anyone could do it, I could.
P.S. – I still have some doubts about that, even today.
What followed next was some free labor from Joey and our initial round of "Red Pandas". Red pandas are awesome and that's what we call all of our new SBU recruits. Literally building servers from old equipment on eBay and setting up shop was just the beginning.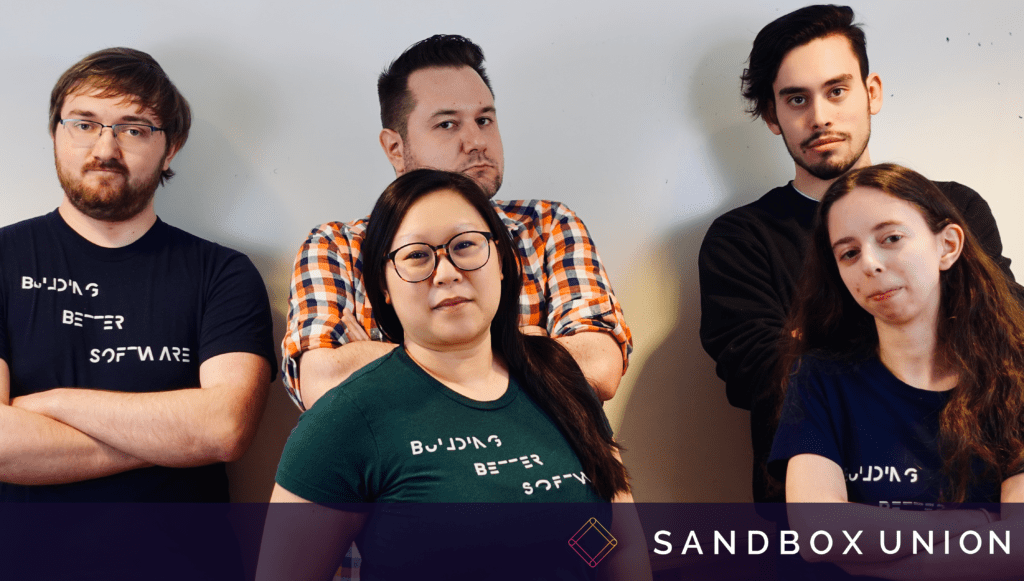 Projects ranging from large non-for-profit systems automating document collection to provide thousands of students summer jobs to one of the largest legal SaaS technology companies, our customer base and our group of amazing designers and engineers have expanded in ways I was not expecting.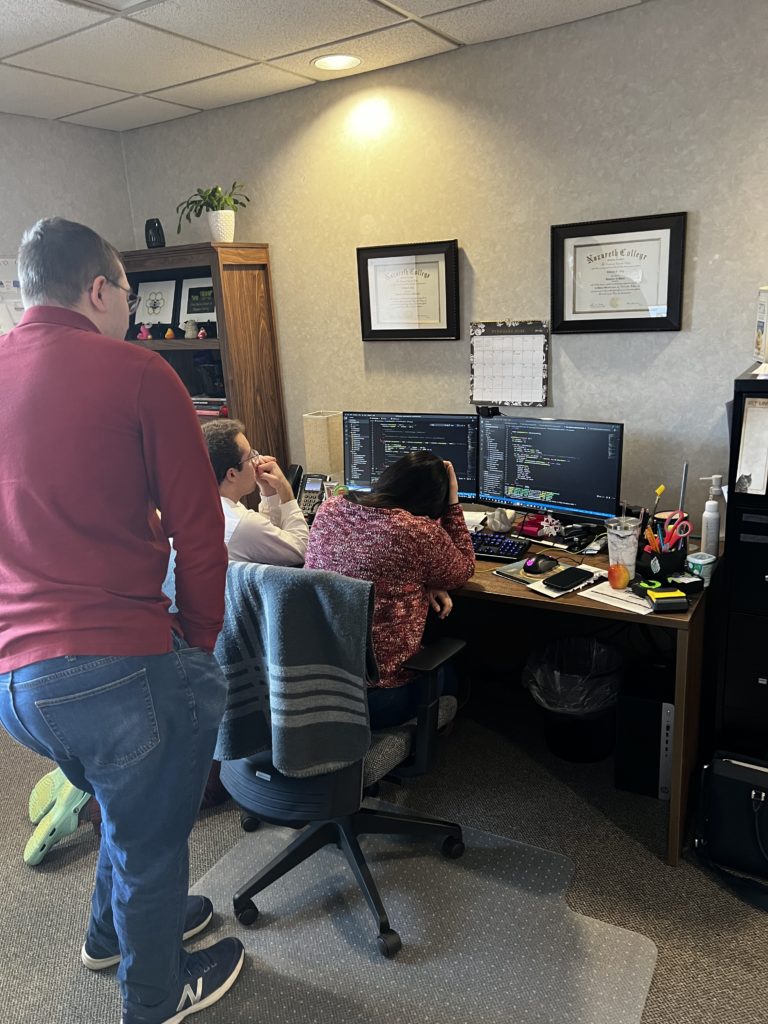 As you can see in this pic here, sometimes things get tough. We have had or fair share of growing pains like any other startup, but would NOT trade this team to help us through it for anything in the world.
Why did we start this? SandBox Union is literally a place where a group of people with common goals get together to solve business problems through custom software. We're not here to sell the next multi-million dollar piece of vaporware like most companies like ours do. We will also be the first to tell you "no" if we feel like we may be going down the wrong path. In that same regard, we will create something that off-the-shelf software falls short on and that IT department or company "thinks" they can handle it but does ultimately need our support in the end. Rescue projects are actually some of our favorites.
We have seen just about everything. From giant flooding through our roof that took out our entire network over the winter, attending our first AWS conference, to celebrating awesome moments with our engineers like weddings, I couldn't be more proud of how far we have come.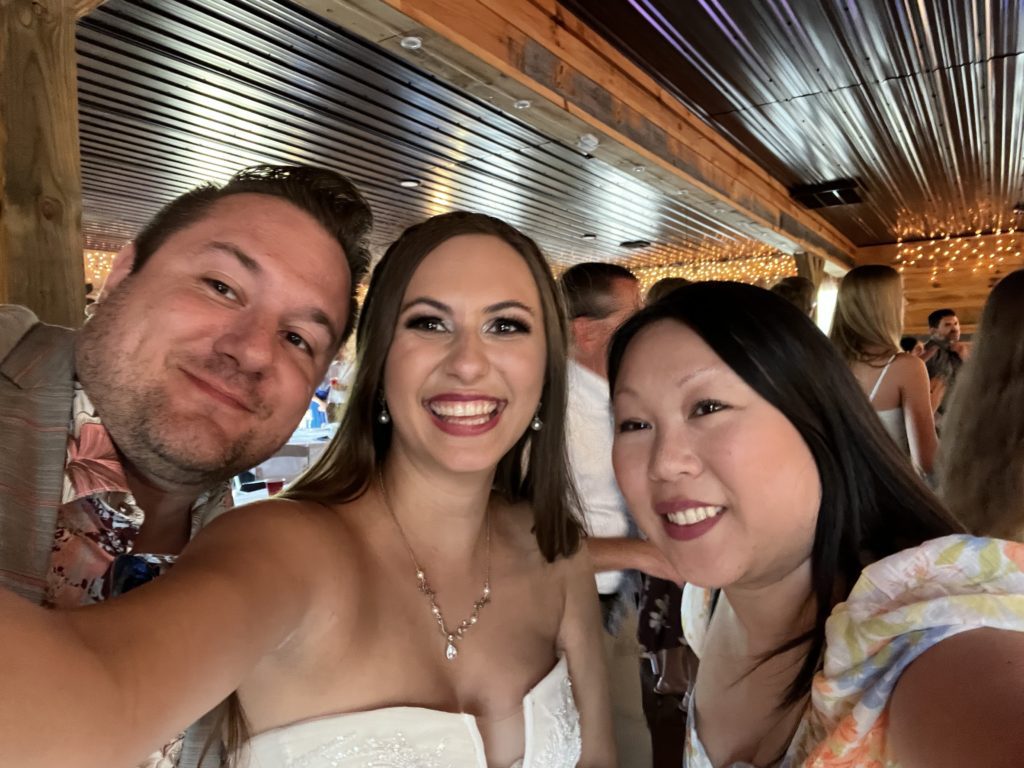 What's Next?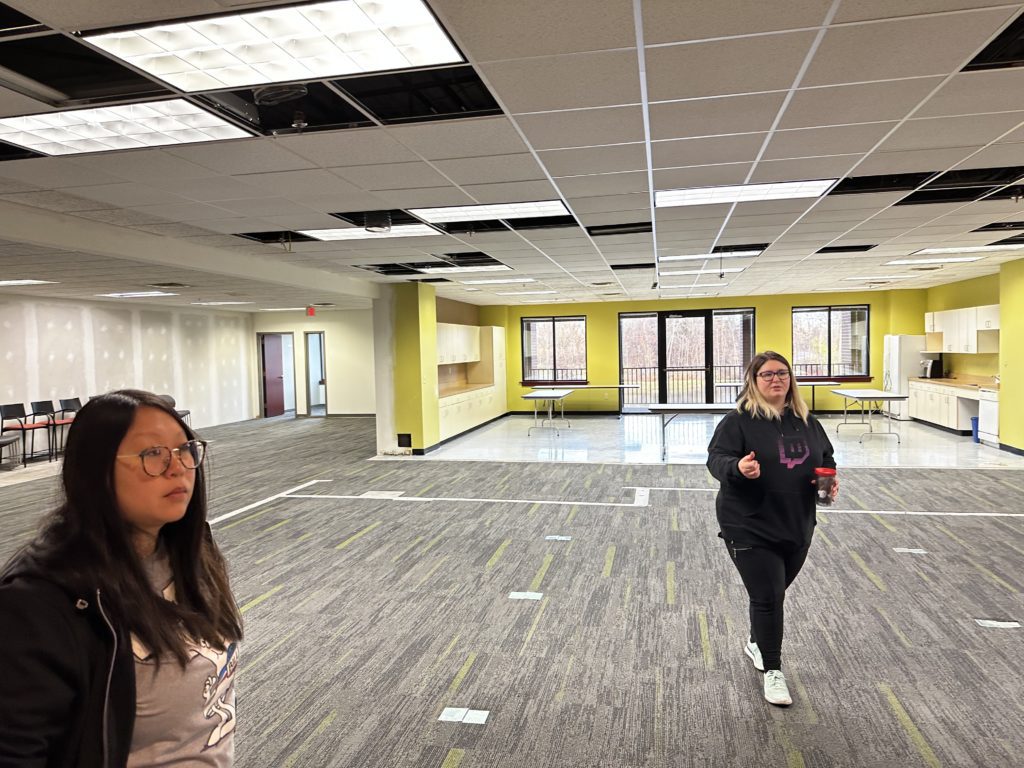 Well, you are looking at it! As our customer base grows with more enterprise focused solutions, so does our need for amazing UI/UX designers and our engineers! Later this Spring/Early Summer, SandBox Union will be moving to an official campus that is currently under construction (Lexi and me in our soon to be common area on the left). Our healthcare and legal tech side of our business is expanding rapidly and SBU will be THE organization to help these entities digitally transform for the next era in a secure and scalable way.
For now I am going to a deep breath and prepare for the next three years as we have some amazing new customers about to launch some awesome applications and change how they manage their business and clients in ways that were not possible before. My team is amazing and attribute how far we have come to them. They are the ones that are going to help take SBU into the future. Here is to the next three years!
–Tiffany O.